Hi y'all, I made this educational video for Harker Heights, Texas​ to include in their city's Mayor's Monarch Initiative website " to create habitat for the monarch butterfly and pollinators, and to educate citizens about how they can make a difference at home and in their community" through National Wildlife Federation​. I am really proud and honored to be a part of this initiative because it mirrors by own mission. I hope you like it and feel free to share the link. Thanks!        
---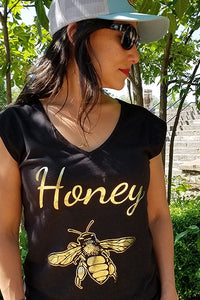 Taking an active part in helping pollinators and the planet can be pretty simple. You might already be an active conservationist or beekeeper. I like the feeling of saving bees and sparking that conversation, I bet you do too. These are a few ways we can all make changes. T-Shirts with a Message My love for honey bees and flowers was the catalyst for starting my company. I wanted to create a bee shirt that was made specifically for women. Our shirts feature designs that are conversation starters ("I love bees too!"), are beautiful, and can lead to action. It...
---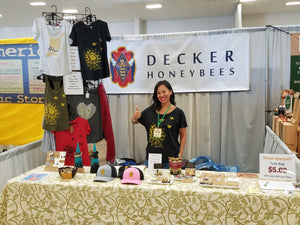 Spring Time to-do's We are headed into Spring and I'm sure you are getting busy. One of my goals this year is to give myself more self-care time. Such as reading books and maybe even a massage. Your goal might involve more gardening, beekeeping or beekeeping seminars. Today, I want to share some information on how you can plan your year to include a day of learning and networking with other beekeepers.  Texas Shows Texas is a large state and there are multiple bee clubs that provide seasonal seminars. These are a few that I have attended and recommend so...
---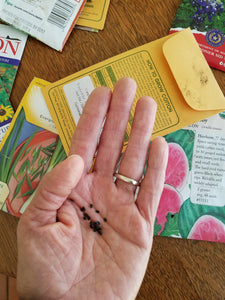 Get a head start on Spring by planting seeds now. Ways to get started and mistakes to avoid in 5 easy steps.
---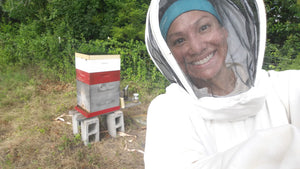 New and seasoned beeks...find valuable information about your local clubs and a great list of local TX resources.